Who We Are
We are a white-labelled business interested in helping insurers, charities, and veterinarians establish telehealth communications. Please speak with one of our team to learn more about our services.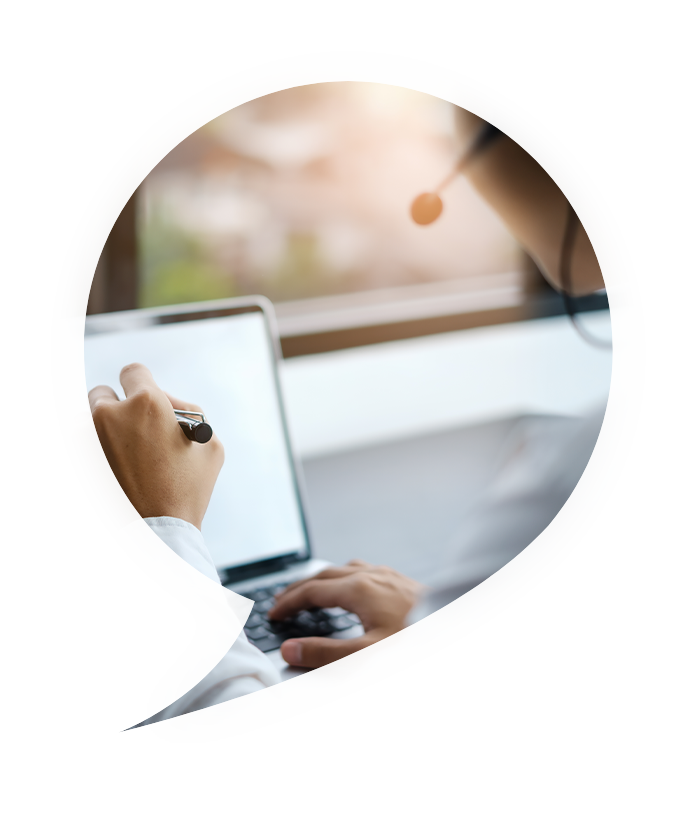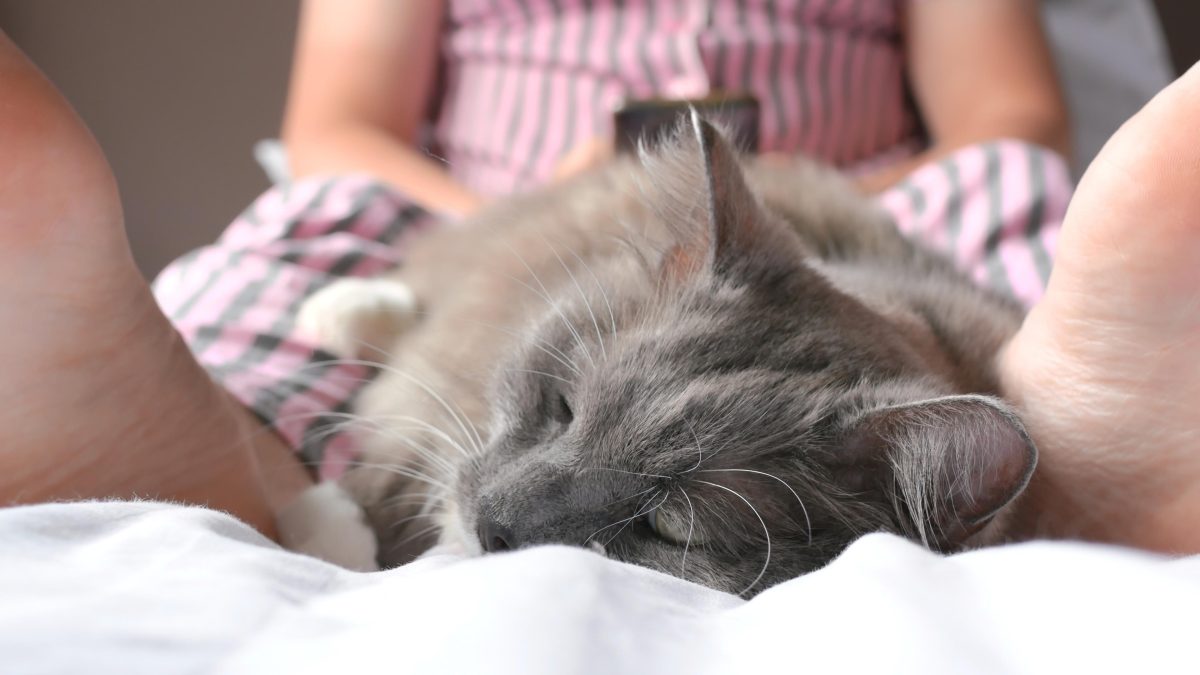 Meet the Team Behind The Vet Connection
The Vet Connection has been around for over twenty years. With a range of expertise in our team, meet the fantastic people that helped get us here.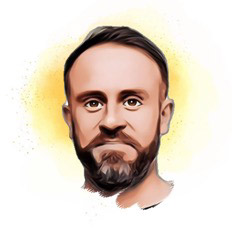 Nick Irvine
Managing Director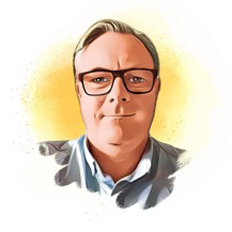 Rob Mitchell
Sales Director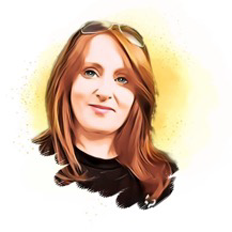 Kirsty Cavill
Clinical Director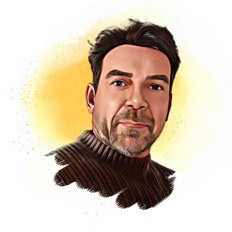 Nigel Peaker
Talent Director
Our Company History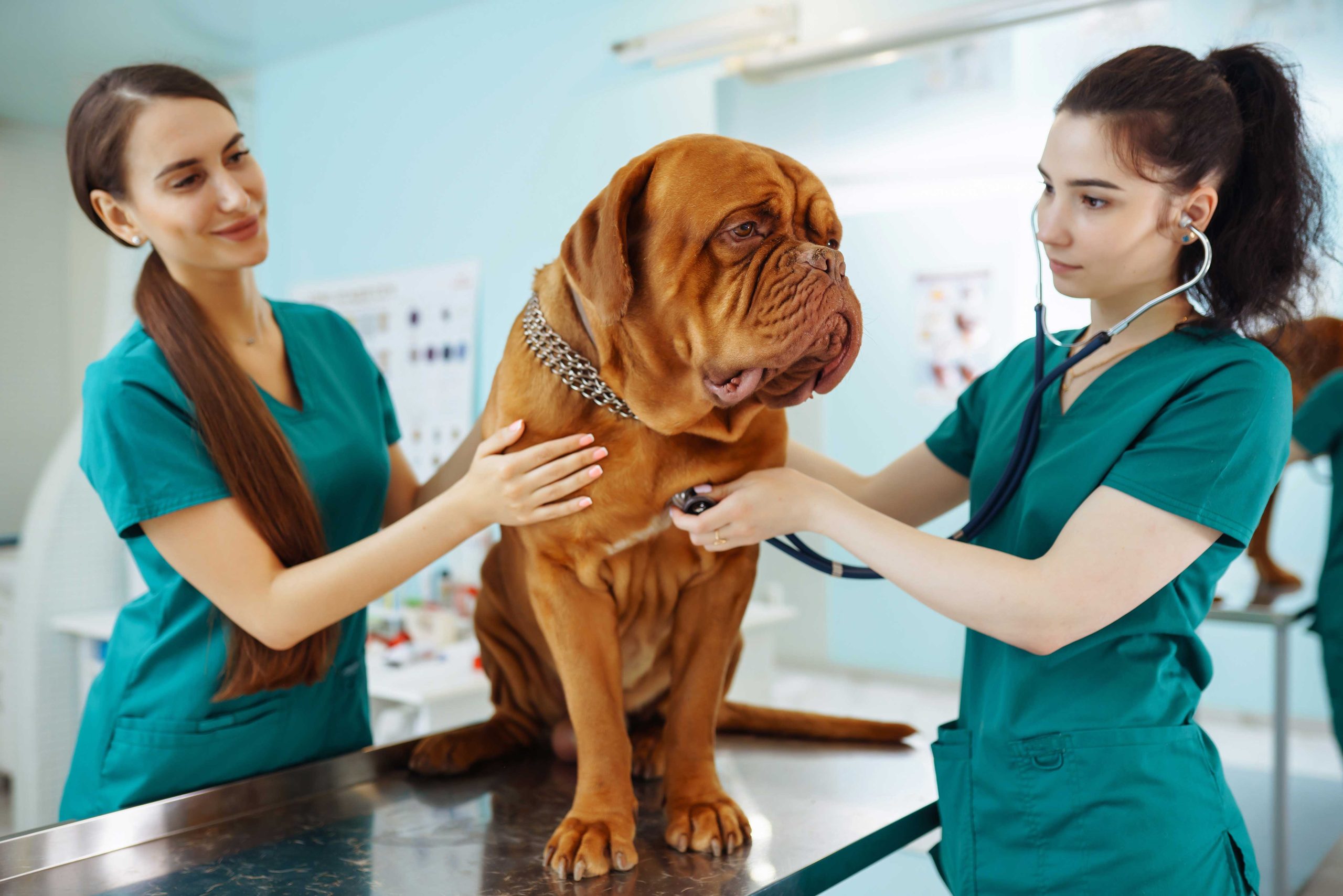 2002
Our Business was Founded
The Vet Connection was initially incorporated in 2002 as VetsDirect. We started delivering telehealth services and by 2007 we had won our first significant insurance contract. In 2007 the Vetfone brand was launched.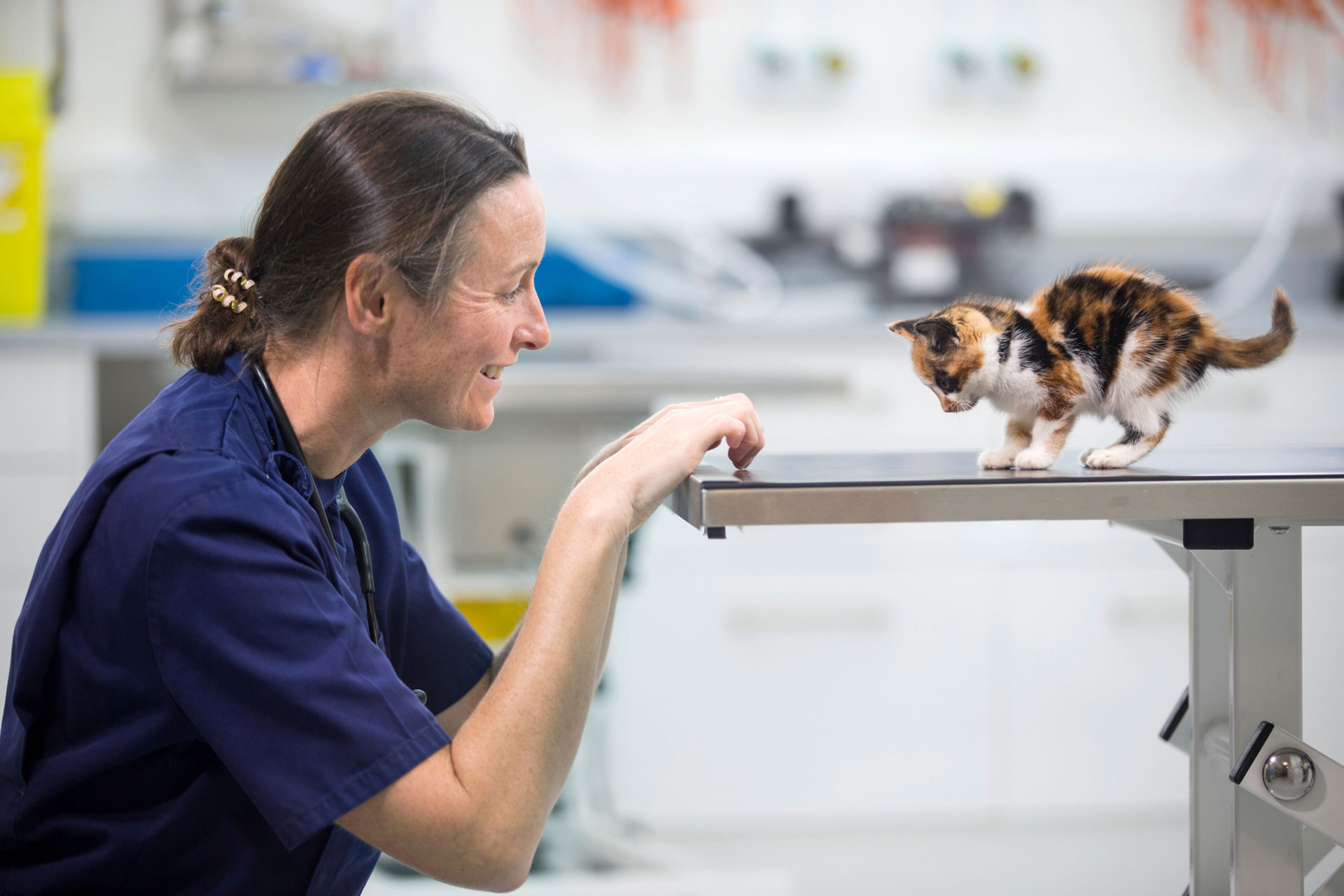 2015
Services and Management Growth
In 2015, the company was acquired by a private owner and relocated to Surrey in 2016. We expanded our team further and at the end of the year, we won our first pharma contract.
2018
Direct to Consumer Platform Launch
By 2018, we had launched our PetGP direct to consumer platform. We also achieved a significant pet nutrition brand contract.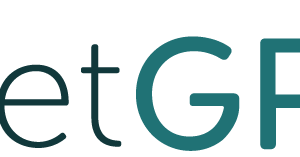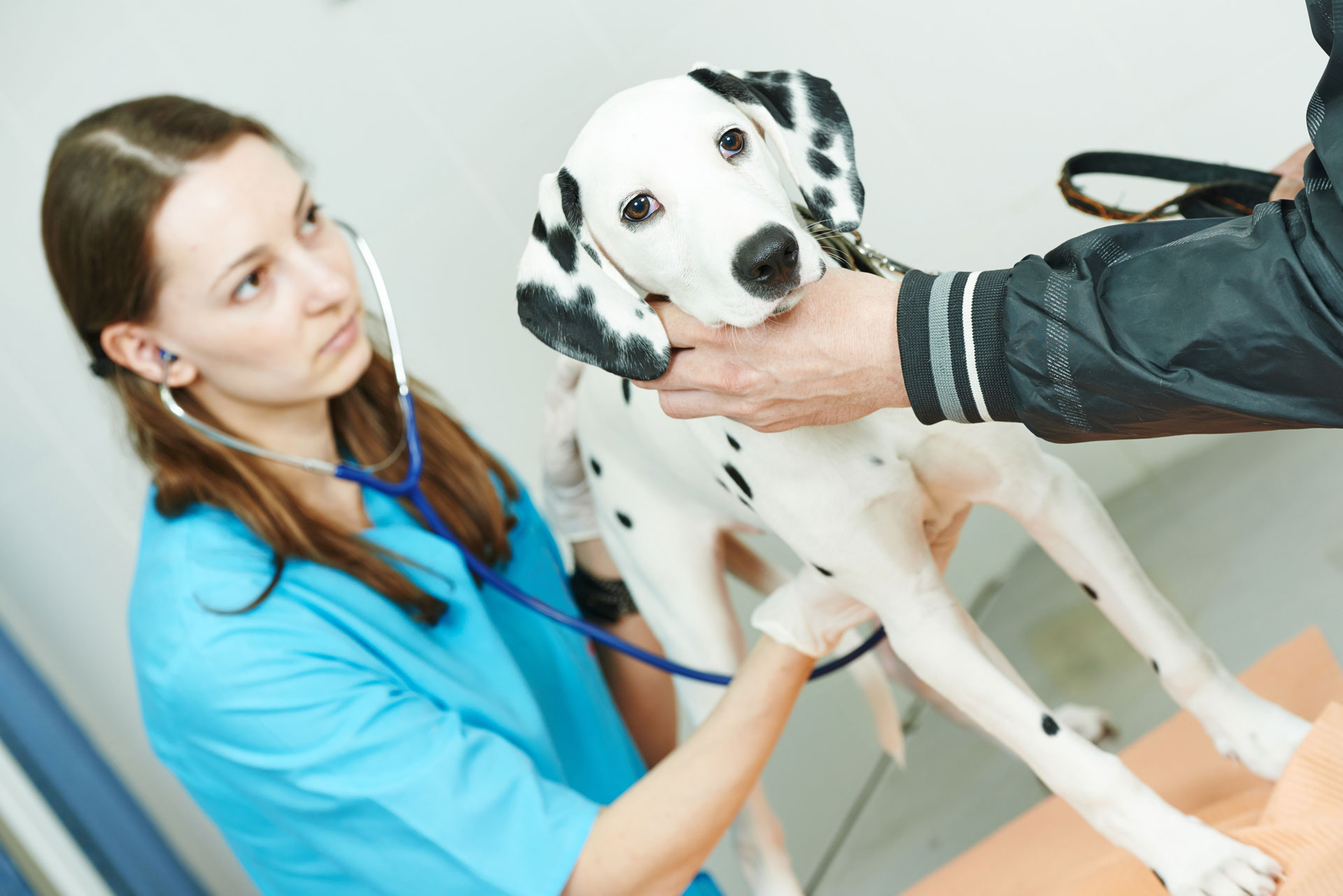 2019
Business and Services Expansion
During 2019, our services and video consults began rolling out to vet practices in the UK and overseas. We also won further contracts in North America and Australia.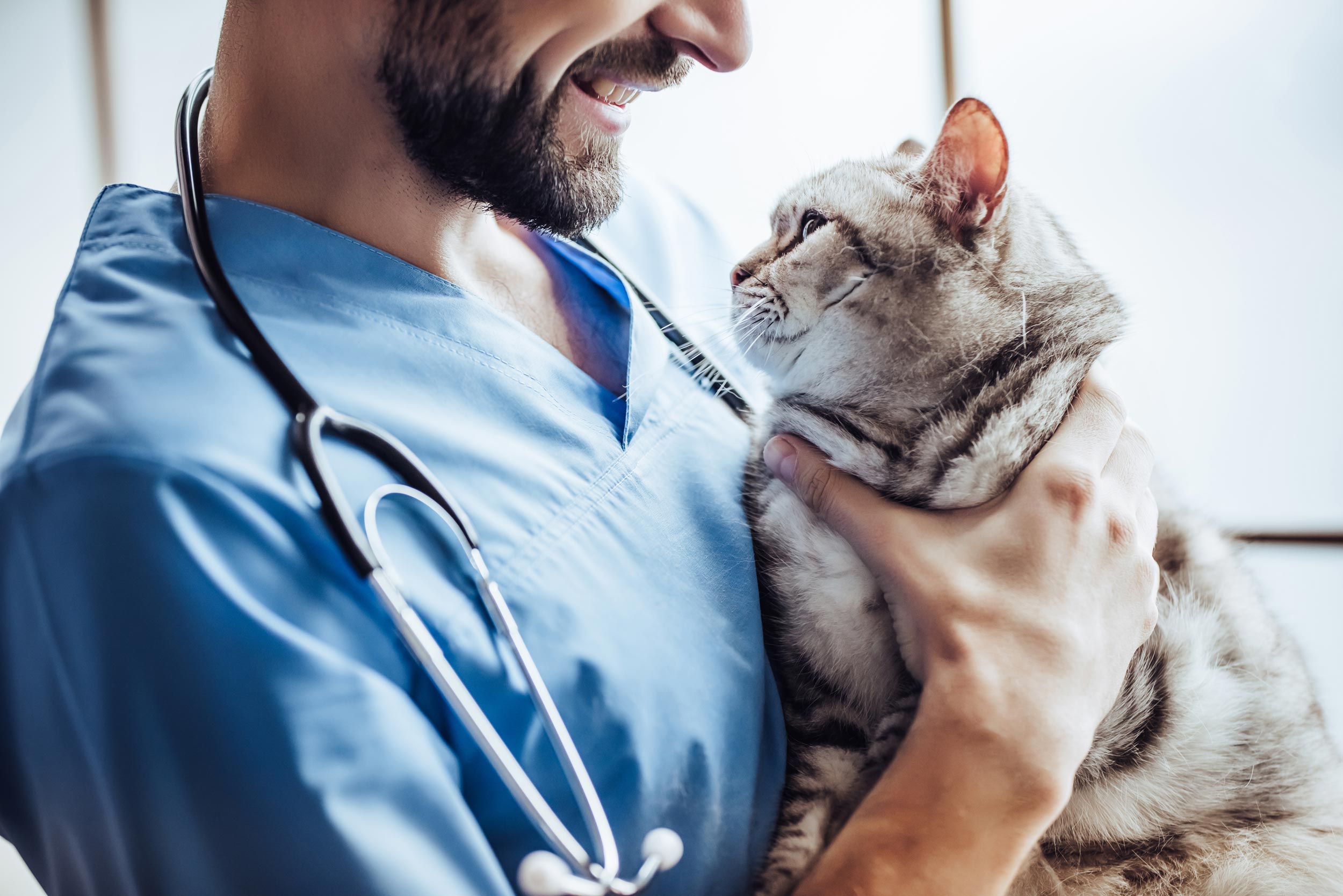 2020
Rebranding the Business
We solidified key partnerships in the US vet practice market. The company also rebranded to The Vet Connection that you know today.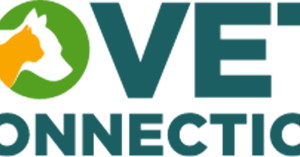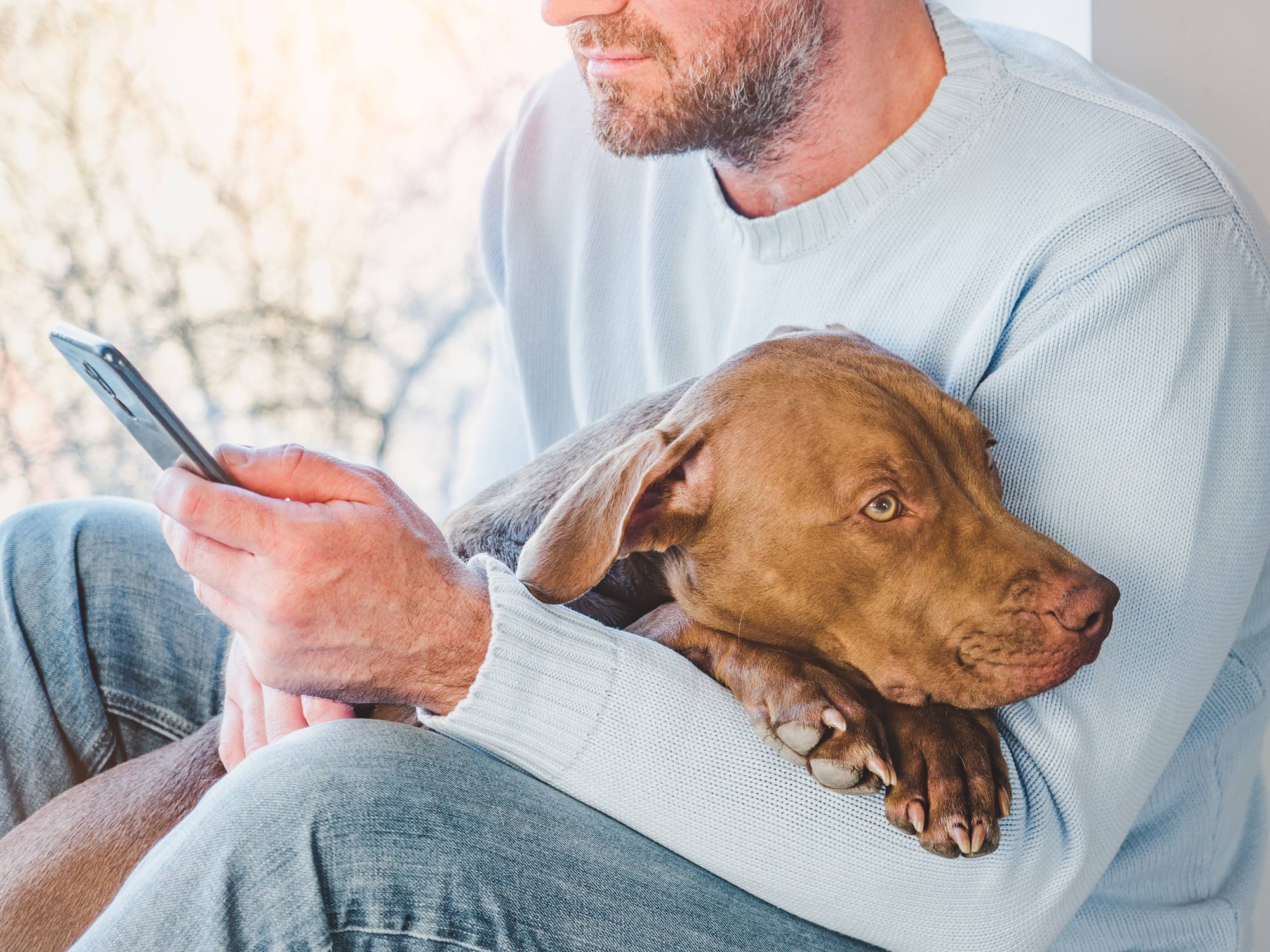 Try our Virtual Chat Assistant
Use our virtual chat assistant to help you find the answers you're looking for.
Your privacy is important to us!
The Vet Connection uses cookies on its website which may involve the processing of personal data.
Necessary cookies are required for our website to function. We also use other cookies for marketing and statistical analysis. In some cases, data may be transferred to third parties. We won't activate these cookies without your explicit consent, which you can give or revoke at any time.
You can configure these cookies under preferences. Please be aware that if you limit these cookies, you may not be able to use all our website's functions. You can change this at any time by clicking on our cookie icon, which is always accessible to you.