Vet on demand services for pet brands that care
---
A white-label vet on demand service that provides your customers with convenient access to high quality veterinary care.
DIGITAL SOLUTIONS
---
Customised pet telehealth services for pet brands
The Vet Connection telehealth and digital vet services are ideal for pet brands who want to extend their existing services and customer proposition. Our custom solutions include anything from basic 24/7 telephone support through to all encompassing digital solutions that include veterinary, behavioural and nutritional advice via phone, live web chat and video.
24/7 phone line
Your customers can speak directly to one of our vets or veterinary nurses any time, day or night. No call centres or "please hold" music loops, all calls will be answered within 30 seconds by a trained veterinary professional. Calling our helpline first can save pet owners the time, cost and stress of an unnecessary trip to the vet, the vet or veterinary nurse can also identify if the situation is more urgent right away and offer appropriate advice.
Live web chat
Consumers are now used to getting what they want, when they want and pet owners are no exception. That's why the first stop for many pet owners worried about their pets health is searching online. Live web chat provides your pet owners with a convenient alternative to online searching that helps them avoid misinformation. Adding this feature will also help you enhance user experience for the 50% of consumers that expect live web chat to be an option and 42% who prefer it.
Video consultations
When a pet has minor wounds, skin conditions or symptoms that may need physical examination, our veterinary team will arrange a video consultation with the pet for a closer look. This will enable them to get more clarity and make an informed assessment. Better yet, your customers won't need to create an account or download an app, all they need to activate a video consultation is an internet connection. This allows pet owners access to the veterinary advice and reassurance they need fast.
QUALITY ASSURANCE
---
How it works
Every single channel will connect your customers to our trusted network of vets and veterinary nurses who are trained to adhere to RCVS Code of Professional Conduct and follow set protocols that ensure they deliver consistent and high quality veterinary advice. Head Nurses also act as shift supervisors, reviewing cases in real time.
STEP 1
---
Customers connect directly to a vet or veterinary nurse
STEP 2
---
A series of questions is asked to make an initial assessment
STEP 3
---
Offer advice right away or escalate to a video consultation
STEP 4
---
The pet owner receive clear instructions on what to do next
Market differentiation for independent and corporate pet brands
When you consider that 99% of pet owners regard their pet to be part of the family, it stands to reason they value additional support with their pets health. This is why pet insurance providers, veterinary practices, pet charities and retailers are adding telehealth and digital vet services to their customer proposition to improve sales and retention. Key benefits include: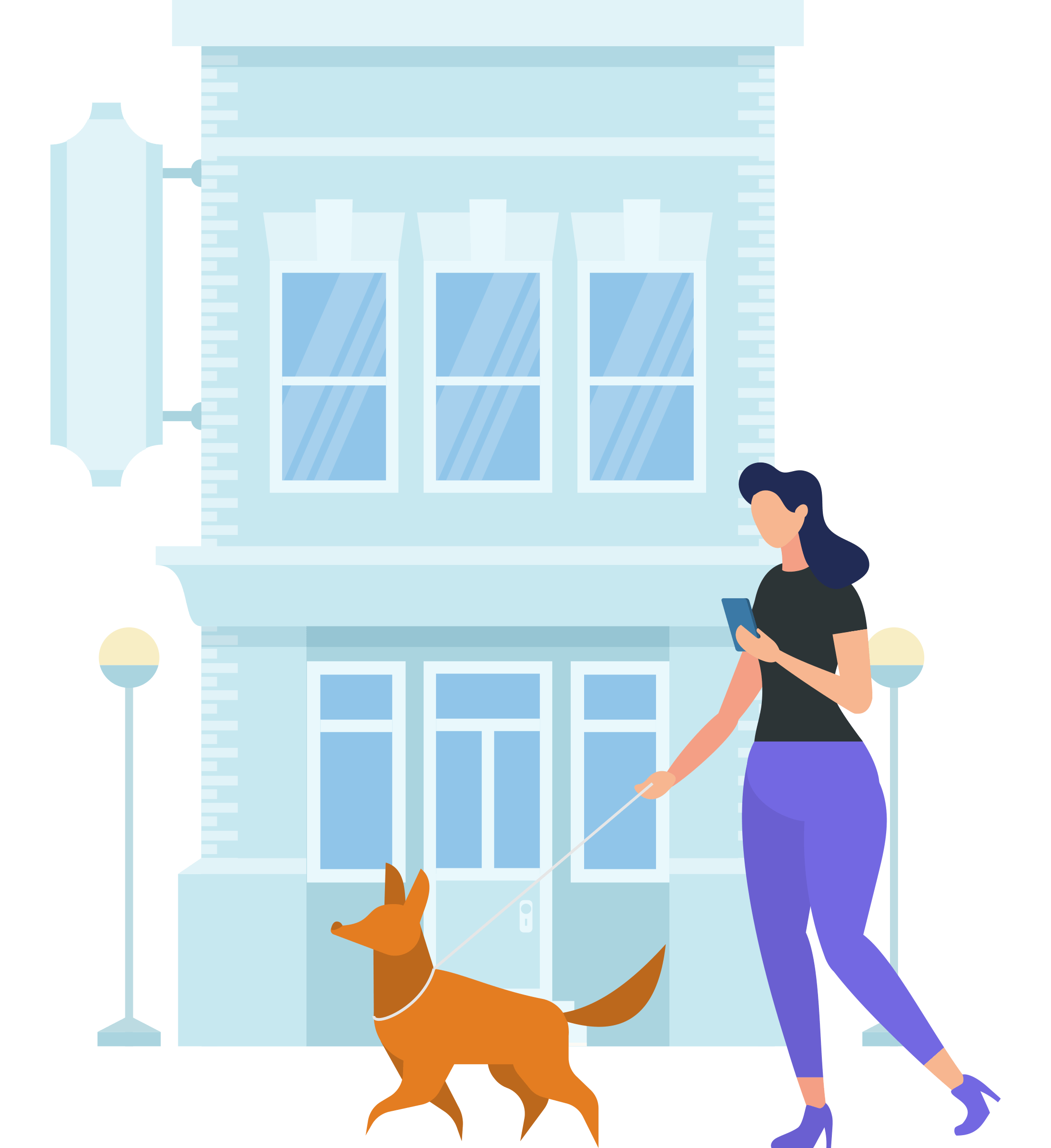 Loyalty
Show you care by providing customers with peace of mind on their pets health

Convenience
Our 24/7 service allows customers to seek advice when it suits their schedule

Cost Effectiveness
Lower the entry cost of veterinary care for your customers

Market Differentiation
Stand out from your competitors by doing more for pets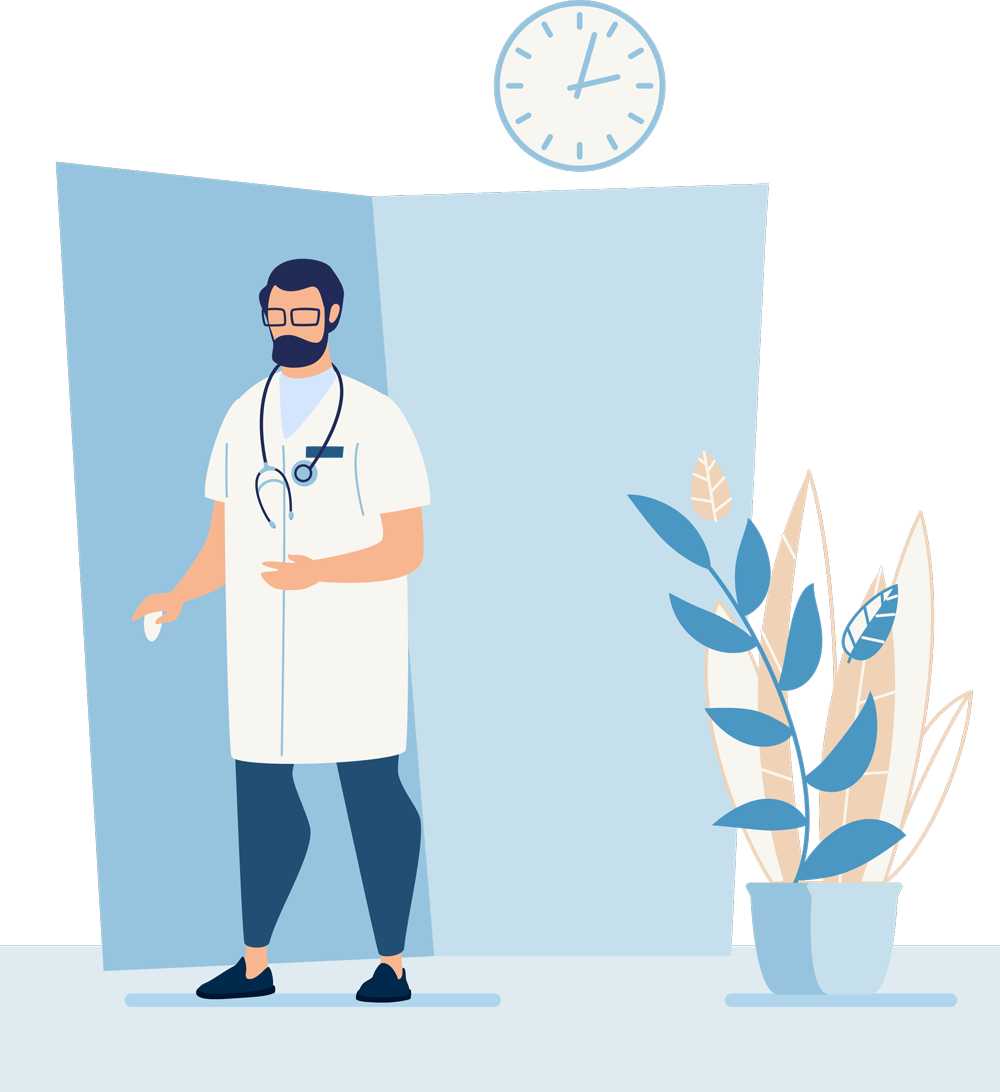 The right vet advice when your customers need it
The veterinary telehealth industry has long been about convenience and accessibility, but what about empathy? When a pet is unwell it can be extremely stressful for pet owners. Reassurance at first contact is key, which is why your customers will be connected directly to a veterinary nurse or vet from our 55+ network whether they contact us by phone, live web chat or video.
CONTACT
---
Give your customers more with 24/7 Pet Care
---
We offer white-label veterinary telehealth services to independent and corporate pet brands worldwide, get in touch to find out how to get started.
---
---