What We Do
We provide 24/7/365 pioneering white-labelled veterinary services and telehealth throughout the UK and internationally. Get in touch with our team for more information.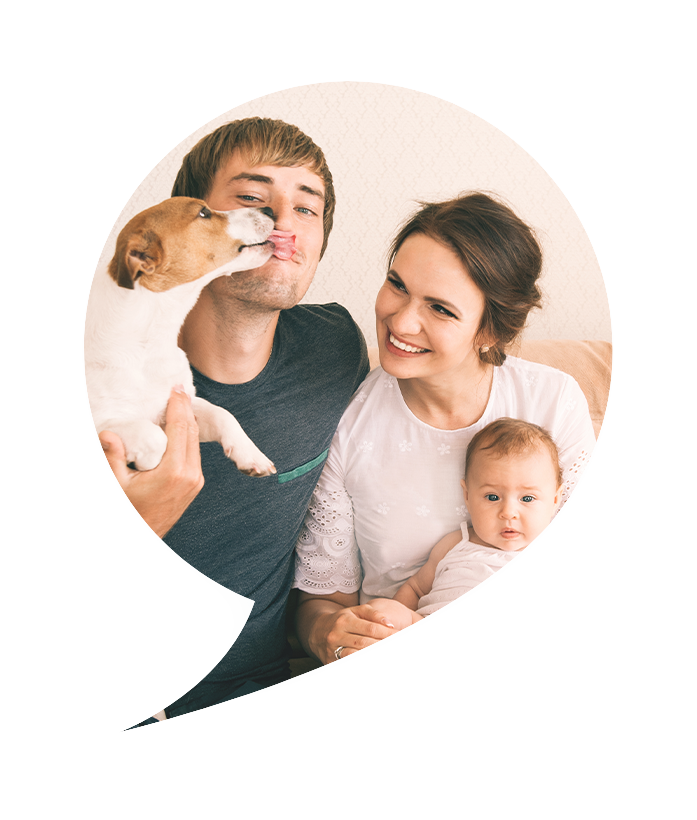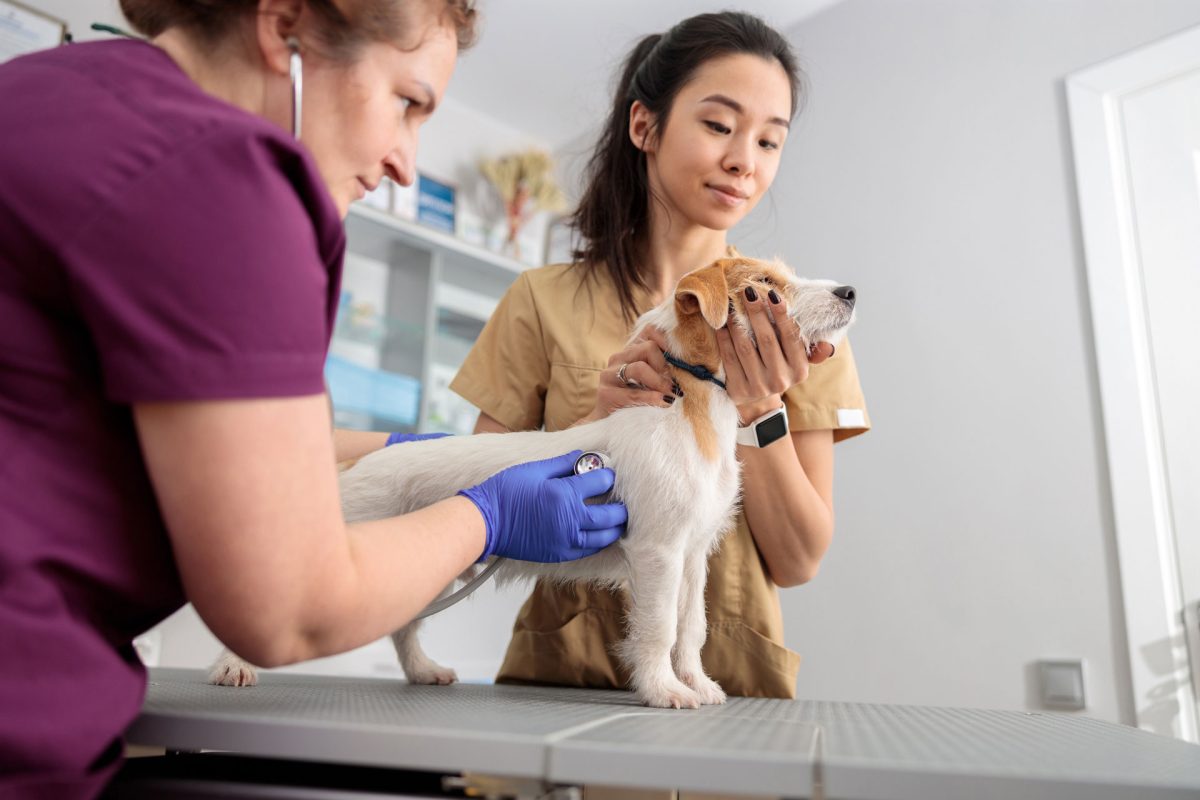 Making Connections with Pet Owners
We help facilitate overall pet health with our telehealth services that span a wide range of different departments. We can get our services to your customers quickly through telephone, live chat or video calls.
24/7/365 bespoke veterinary care
White-labelled services supporting your brand and business
Veterinary nurse led services through our in-house experts
Marketing support with evidence-based content
Pioneering telehealth for over 20 years
Nutritional and bereavement support
There are millions of pets worldwide, with 13 million dogs, 12 million cats and 1.6 million rabbits and birds registered as pets within the UK in 2022; it was found that only 4.3 million of them are insured. Each one of them will need veterinary support in their lifetime, and although 98% of pet owners consider their pet as one of the family, accessing treatment isn't always easy.
When a visit to the vets isn't possible, pet owners want convenient access to veterinary advice and support. That's why we've been offering 24/7/365 telehealth and digital vet care to pet owners since 2003.
Our mission has always been to provide convenient, cost effective and high quality veterinary advice to pet owners – and we want to help pet brands worldwide do the same.
Post operative owner support
24/7 telehealth from qualified veterinary professionals
Enhanced advice services through our in-house experts
Annual online health checks
Live video health consultations
Our pets vary in personality just like we do. When expanding our families, we like to ensure they are the right fit and get the best care they need. With over 95% of pet owners considering their pet to be part of the family, with 58% of millennials preferring to have pets over children. 
Typically, millennials enjoy emotional and financial comfort wherever they can. Help give peace of mind to new pet insurance customers with our digital veterinary support. Relying on technology for quick and easy support, we can help your customers. 
With pet insurance and guaranteed medical support, your pet insurance customers will thank you for the peace of mind they'll receive in the likelihood of surprise costs or accidents.
Enhanced advice services through our in-house experts
Online live chat assistance
Our pets deserve all the help and support they can get for the best chance at a long and happy life. With a vast majority of animal charity donations being donated by pet owners, it's clear that we can give our pets a well deserved life with our support. 
Consider offering our services to new pet owners and donors when looking for donations or allowing rehomed pets to find their forever homes. Our services are perfect for easing their new pets into their home environment and lifestyle.
With regular check ups available, new owners can be reassured that they can give their new family member another lease on life.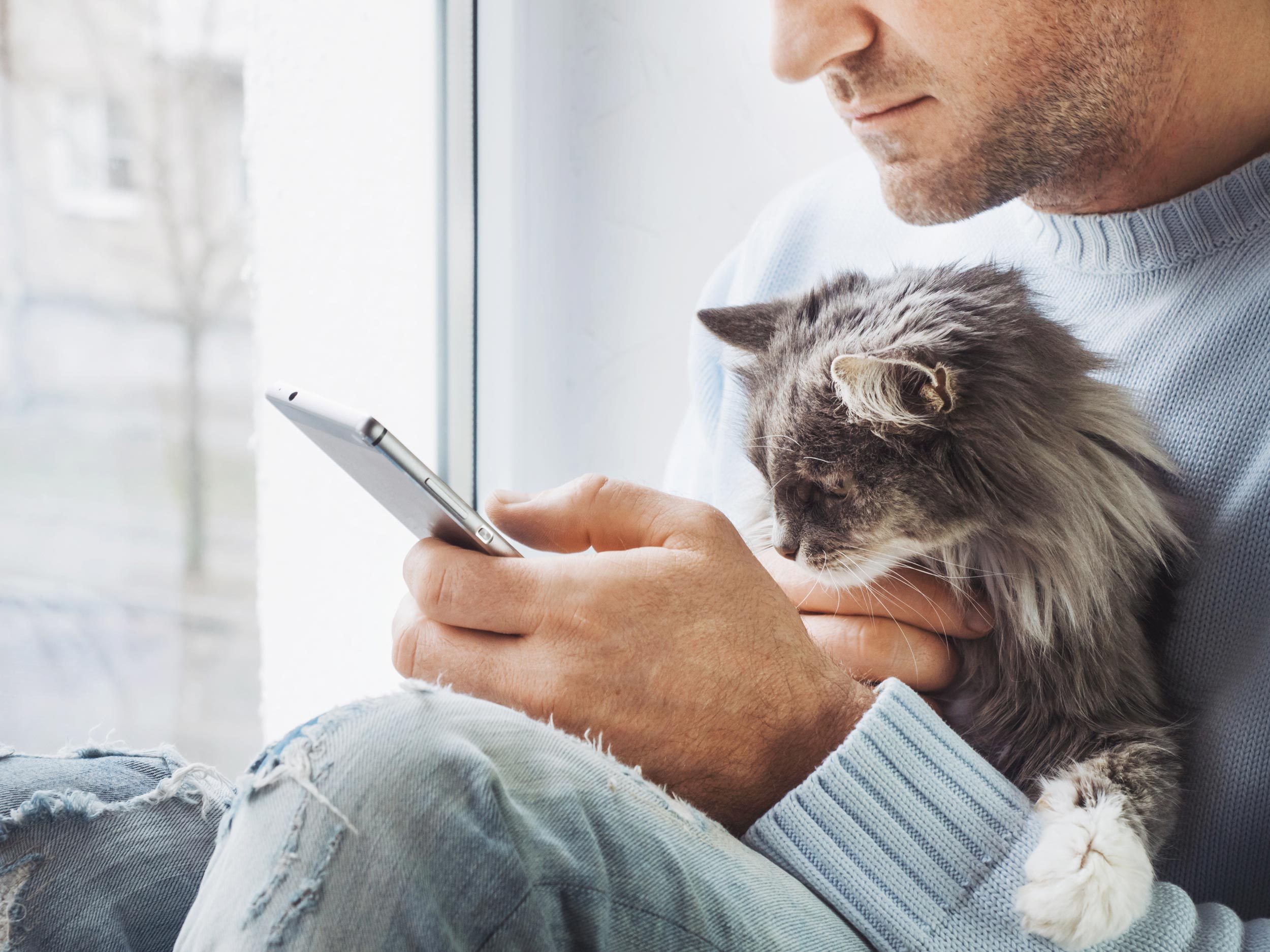 24/7 Phone Line
One of our veterinarians or veterinary nurses is available around the clock to speak with your clients. A qualified veterinary professional will handle all calls within 30 seconds: no holding music loops or call centres.
When pet owners call us, our qualified professionals assess the issue. Quick assessment can save time, money and stress along with benefiting animal welfare.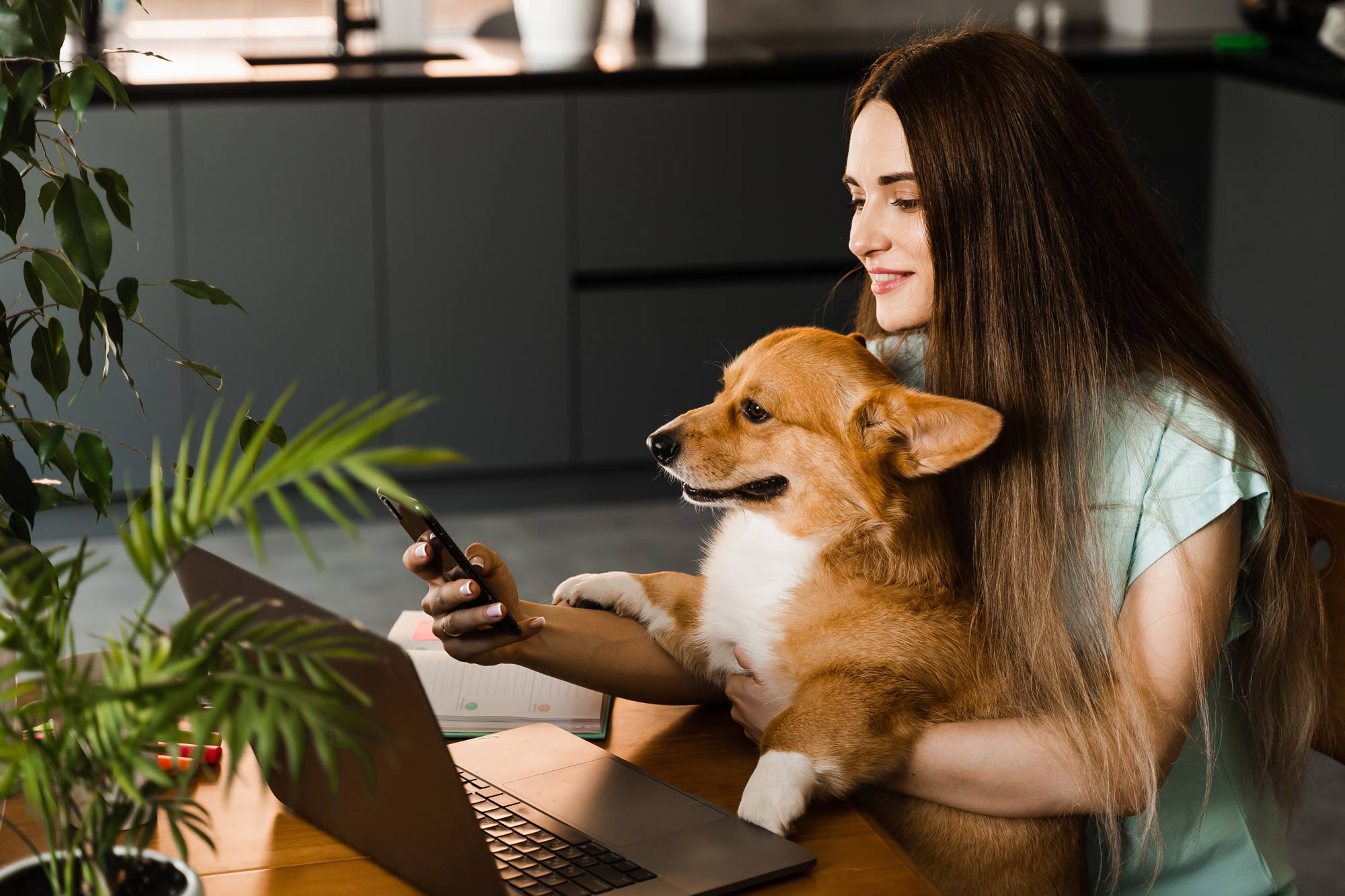 Live Video Chat
Customers are interested in convenience and flexibility first. They want to access services quickly and are looking for a range of options. Web chat is a popular communication method with pet owners who often turn to the internet first. 
Your pet owners will appreciate the ease of using live web chat and speaking with a vet professional one-on-one. Half of customers now anticipate having access to live online chat, and 42% say they prefer it.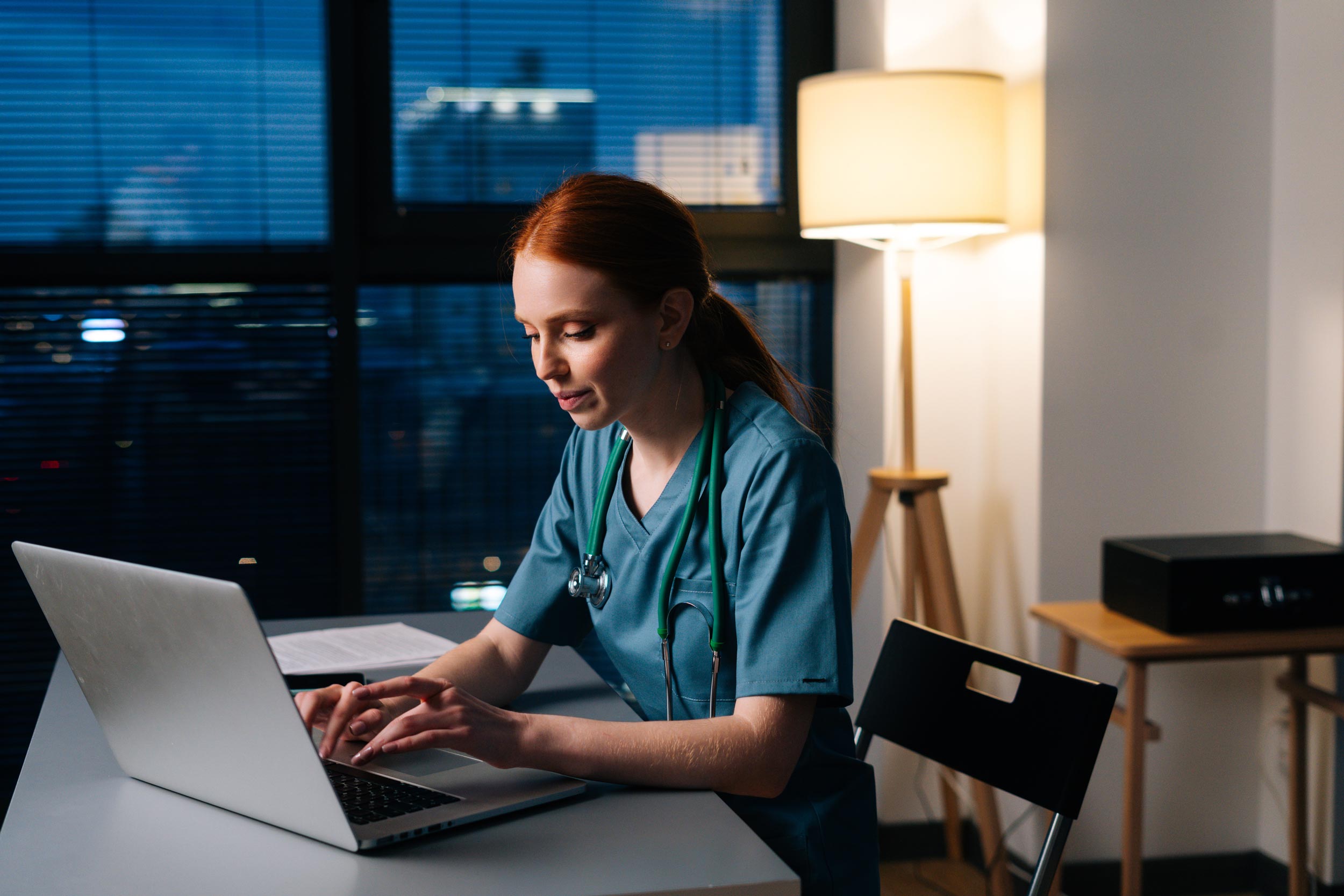 Video Consultations
Our veterinary colleagues can initiate a video consultation to assist with minor injuries, skin issues, or other symptoms. We provide both one way and two way videos for ultimate convenience and comfort from your own home. 
With video, we can give insight and help pet owners make informed decisions. Importantly, customers don't need to download any apps. With just an internet connection, they can receive professional help quickly.
Our Enhanced Service Provision
Behavioural Advice
Pet owners deserve to learn the best practices to achieve and meet physical and mental goals with our behavioural support and expertise.
Puppy & Kitten Care
When you expand your family with a new furry friend, we provide a proactive support network for pet owners dealing with early development.
Dental Care
Prevention, identification and growing awareness of oral health are the pillars of our dental care service to maintain your pet's health.
Regular Checkups
Our virtual checkups can help you keep an eye on ongoing health conditions without needing to replace in person veterinary practice visits.
Bereavement Support
We understand losing a member of the family is difficult. With accredited nurses, we can aid owners through the difficult bereavement process.
Nutritional Advice
Our team has an in depth understanding and expertise in nutritional principles and concepts to create tailored diets for different pets.
Weight Management
Managing obesity, exercise, and lifestyle management is essential for pet owners. We can help you with our weight management services.
Senior & Palliative Care
Our team has experience with senior pet care and can offer various techniques and helpful tools to continue supportive care into seniority.
Post Operative Support
When a pet needs post operative help, it can be a stressful time. We're here to help you with the following treatment steps to get your pet back on its paws.
We're Trusted by Our Customers
It's great that we can provide access to a trusted source of advice for pet owners looking for information on topics such as diet and exercise. We are committed to helping customers care for and provide for their pets every day, so were very pleased that our customers can access quality veterinary advice 24/7 from The Vet Connection's team of experienced nurses.
Being there for our clients 24 hours a day, 7 days a week means a great deal to us and to our clients. The Vet Connection was the perfect solution. During the hours our practice is closed, their stellar team of RVN's work as a triage service to comfort and support our clients. They have been instrumental in keeping our team and our clients happy and supported, which keeps us happy as a business.
How Does It Work?
All of our communication channels will connect your customers to our trusted network of vets and veterinary nurses who are trained to adhere to the RCVS Code of Professional Conduct and follow set protocols that ensure they deliver consistent and high quality veterinary advice.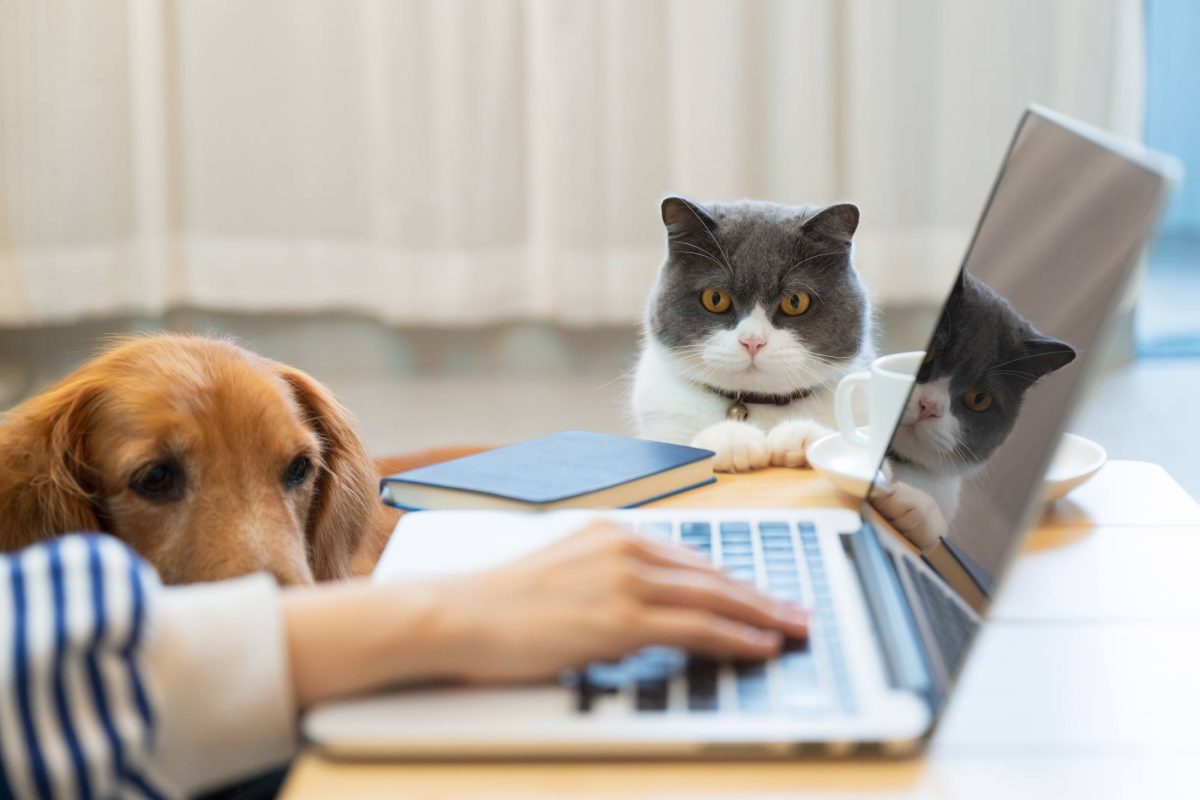 Regular Checkups
Our customers can use our services to connect directly with a vet or veterinary nurse to assist them with their queries or problems.
Screening
Our professionally trained Vets or Veterinary Nurses will ask a series of questions to work out the best solution and make an initial assessment.
Advice & Action
After an assessment, we will offer you advice on your query. Alternatively, we may suggest a video consultation to investigate the issue more thoroughly.
Wrapping Up
Upon receiving assistance, our veterinary colleagues will provide clear instructions and recommendations. This allows pet owners to feel confident about the advice they have received.
Frequently Asked Questions
Is Vetfone one of your brands?
Yes – we have been delivering telehealth service for the Vetfone brand for over 20 years.
Do you have a mobile app?
Can I access a Vet on a Video link via your services?
What is the difference between telehealth and telemedicine?
How do I get in contact with The Vet Connection?
How do I work with The Vet Connection?
Send Us Message
Your privacy is important to us!
The Vet Connection uses cookies on its website which may involve the processing of personal data.
Necessary cookies are required for our website to function. We also use other cookies for marketing and statistical analysis. In some cases, data may be transferred to third parties. We won't activate these cookies without your explicit consent, which you can give or revoke at any time.
You can configure these cookies under preferences. Please be aware that if you limit these cookies, you may not be able to use all our website's functions. You can change this at any time by clicking on our cookie icon, which is always accessible to you.