24/7 support for veterinary practice partners
---
Beyond out of hours, we create custom white label pet telehealth solutions that
take the pressure off practices day and night, including OOH veterinary advice, video consultations, follow-ups and post-operative care.
CUSTOMER CARE
---
Because you can't always be there
Pets are at the centre of everything you do in your veterinary practice. Your customers want the best for their pets, you want to provide the best veterinary care, and make their owners happy in the process. Trouble is, you can't always be there and consumer demand for 24/7 access is higher than ever:
of customers selected "phone" as the most reliable channel
of pet owners would use telehealth services in the future
The good news is
94% pet owners
trust their vet, they want to speak to you. That's why our custom veterinary telehealth and digital vet solutions are white labelled. Through The Vet Connection, you can give your customers direct access to a team of qualified veterinary nurses and vets 24/7, and know that your customers will come right back... because they never left.
CHALLENGES
---
Third-party out of hours impacts customer satisfaction, retention and practice profit
---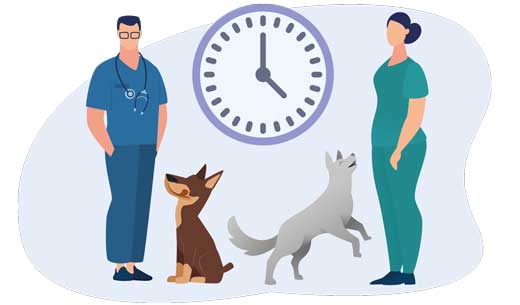 If you can't provide OOH veterinary support most pet owners will search online or go to an after-hours hospital. This often leads to unnecessary stress for your customers and their pets, but also loss of revenue for you. Chances are you're probably managing one of two scenarios:
In-house or community-led OOH service: duty vets are available in emergencies only, which is shared between staff across multiple practices in your area
Third-party "emergency vet" partner: you work with a nearby pet hospital or dedicated OOH vet service and transfer all of your customers there for OOH support
In the first scenario "emergency only" support means pet owners aren't getting the after-hours support they need when they are unsure if it's "urgent". The second, inflated emergency care costs, unnecessary stress and unhappy customers - who blame their practice, not the third party. This results in lost appointments and customers, all of which impacts pet welfare and your bottom line.
With our after-hours pet telehealth triage service, you provide instant 24/7 support to your customers to help increase appointments, improve practice profitability and improve pet welfare without the cost of hiring additional staff or staying open later. If you already have an in-house or community-led solution, we can offer complimentary services that remove the burden of emergency calls and only refer those that need immediate care.
Being there for our clients 24 hours a day, 7 days a week means a great deal to us and to our clients. At a time when all other veterinary practices in our local area were moving their out-of-hours services to an external service provider, keeping ours in-house whilst maintaining a well-balanced work/home life for our Vets was our primary focus.

The Vet Connection were the perfect solution. During the hours which our practice is closed their stellar team of RVNs work as a triage service to comfort and support our clients. Some are passed through to our Vets, but for most, the reassurance and professional advice from the call handler is all that is needed. They have been instrumental in keeping our team and our clients happy and supported, which keeps us happy as a business.
There's only so much time in the day, or night
It's not just after-hours that is challenging, there is a lot of pressure on a veterinary practice to meet "on-demand" expectations from their customers who want answers and support fast. Our network of trained veterinary nurses and vets can take on some of that compliance work whether that's follow-ups, reminders, post-operative care or nutritional advice - so you can focus on keeping things running smoothly in-house.
FEATURES
---
Custom solutions for veterinary practice partners
---
There are a range of 24/7 veterinary telehealth solutions we can white-label and customise to suit your veterinary practice, all of which are staffed by RCVS-registered veterinary nurses. They include: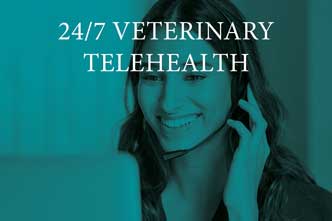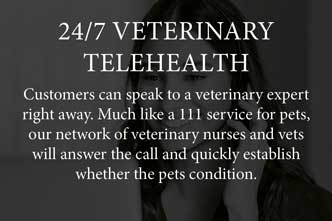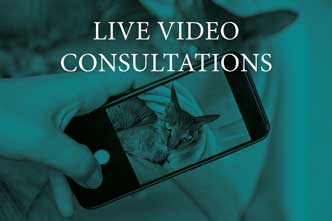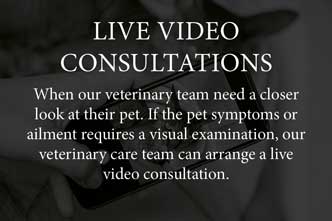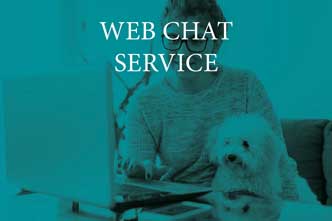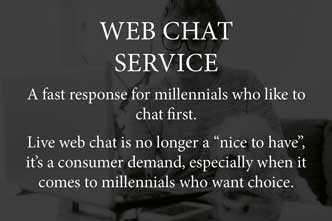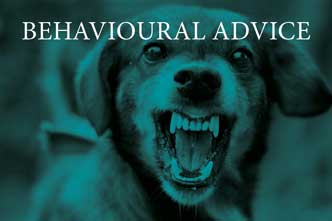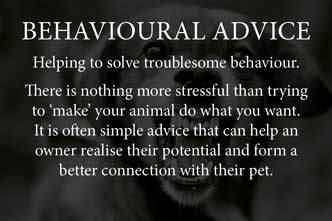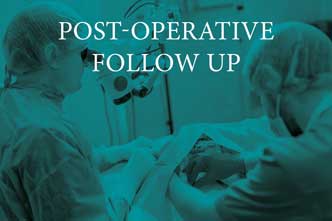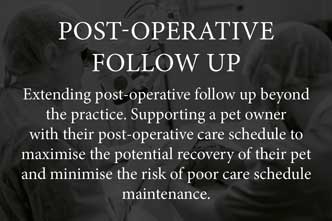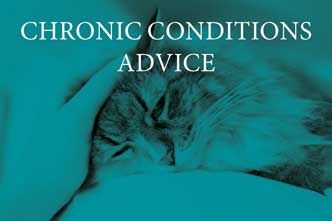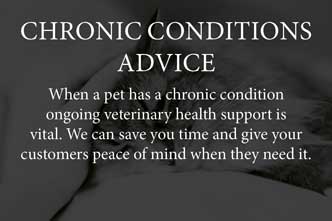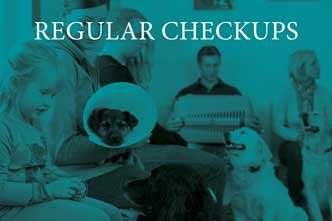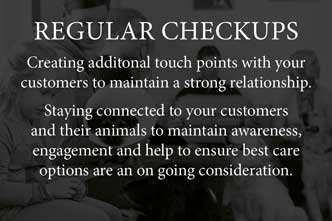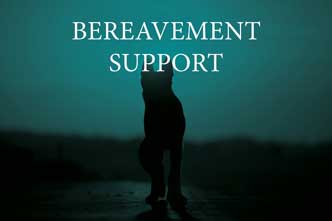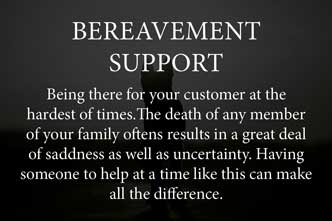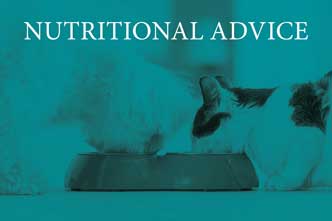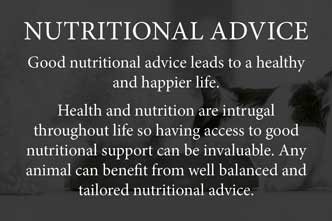 BENEFITS
---
A win-win solution for pet owners and your practice
---
Getting additional support with veterinary care 24/7 isn't just good for pet welfare and your customers peace of mind, it's good for your practice too. Benefits include:

24/7 Customer Care: Meet consumer demand and give customers access to your own branded pet telehealth and digital vet services, day or night

Customer happiness: After-hours hospitals charge inflated costs for a visit, even if the pet didn't need a physical examination. Help customers avoid unnecessary financial strain from third-party OOH

Employee retention: Take the pressure off practice staff and reduce employee turnover

Time management: Reduce time wasted on pets that do not require a practice consultation

Increased profit: Increase appointments, retain customers and improve practice profitability