Pet insurance veterinary care solutions
---
Our white label veterinary telehealth solutions are ideal for pet insurance companies who want to increase customer acquisition and retention or improve cost containment.
CUSTOMER CARE
---
Pets are the key to your customers heart
Customer acquisition, engagement and retention can be complex for pet insurers, but one thing is clear - your customers want the best for their pets. In fact, 98% of pet owners consider their pet to be part of the family.
Getting the right pet insurance cover for the right price is definitely a good start, but finding a pet insurance company that actually cares about their pet's health and provides easy access to veterinary advice when they need it, is even better. Especially if it saves pet owners an unnecessary trip to the vets that's too little to warrant a claim, but costly enough to cause additional stress.
CHALLENGES
---
Veterinary telehealth is the missing link for the global pet insurance industry
---
Gaining consumer trust is tougher than ever
When a customer needs to claim on their pet insurance, they're also probably under a lot of emotional and financial stress, which means any lack of clarity on their level of cover or misunderstandings around pre-existing conditions will lead to a severe drop in trust. Couple that with rising premiums through the lifetime of their pet, and keeping existing customers happy isn't easy. There are also plenty of competitors waiting on the sidelines that are investing in customer acquisition tactics to win consumer trust.
Supporting customers with a veterinary telehealth solution that saves them time, money and emotional stress is a great way to build customer trust throughout the lifetime of their policy and boost your brands reputation in the process.
Cost containment is key for pet insurers
The pet insurance industry is facing a number of cost containment challenges, including the impact of regulations and expensive acquisition on premiums (revenue), claims frequency and claims value. In particular, there is a "value decoupling" between what a pet owner would spend out of their own pocket, verses the premium or specialist care they opt for when its paid via a claim. Telehealth drives cost containment in a variety of ways, including: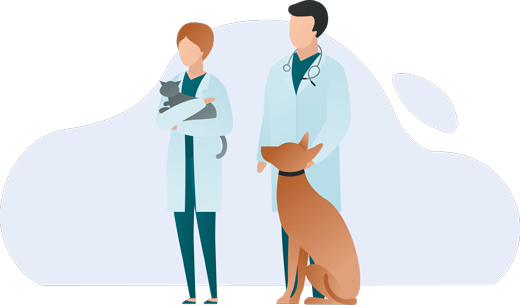 Claim frequency: Avoiding unnecessary trips to the vets and unwarranted claims

Claim value: Encouraging the use of preferred networks when consultations are escalated

Time and resource: Reducing administrative burden for the team

Retention and acquisition: Attracting new customers through added value-offering

Retention and acquisition: Fulfilling duty of care to pet owners and elevating brand values
FEATURES
---
Custom solutions for the pet insurance industry
---
There are a range of veterinary telehealth and digital vet care services that pet insurance companies can white label and offer to their customers with The Vet Connection, these include: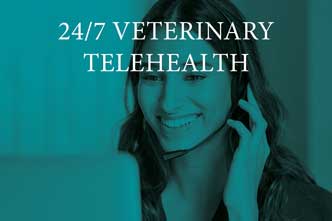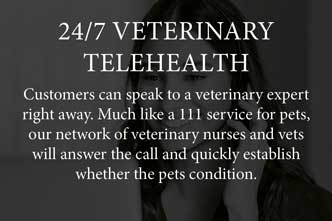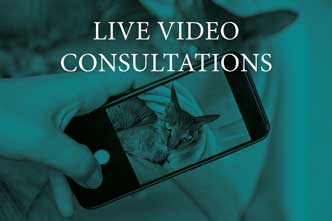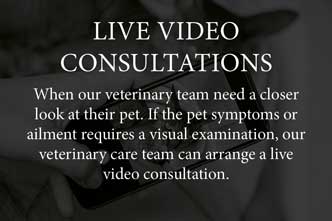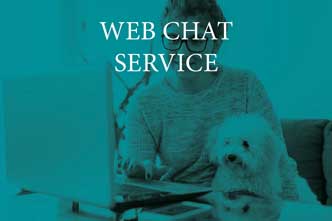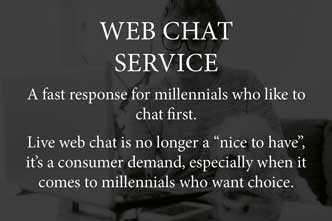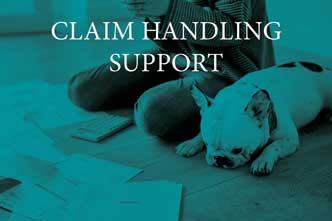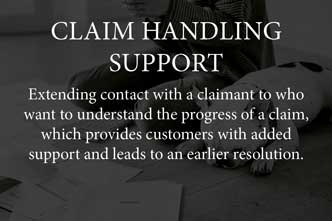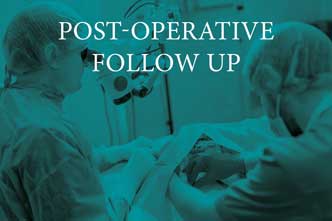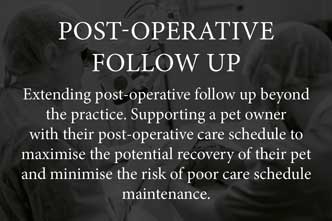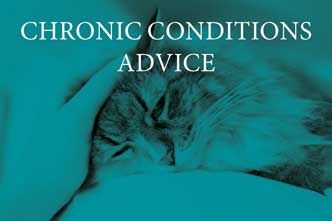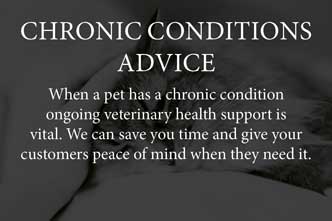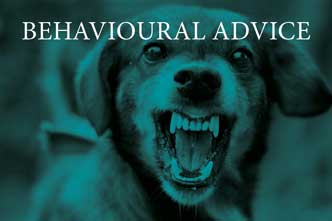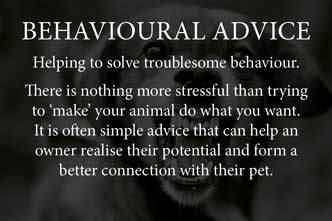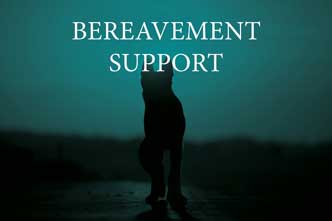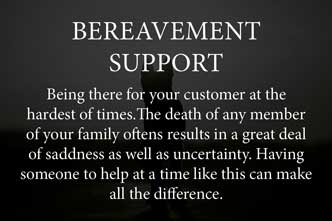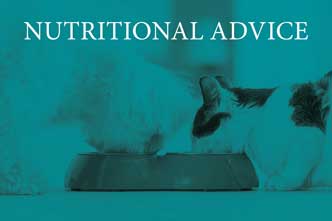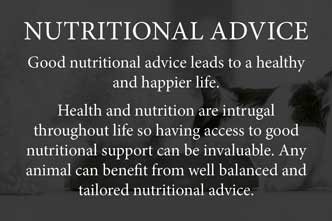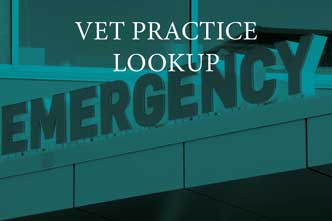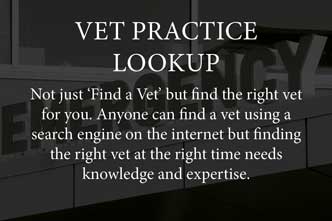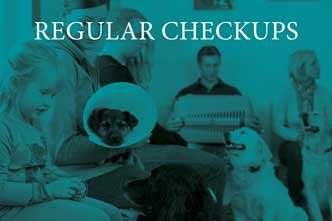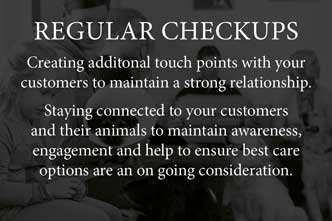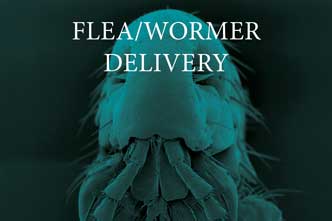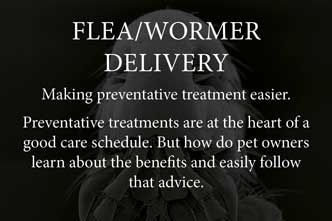 BENEFITS
---
An easier life for you and your customers
---
Providing your customers with access to quality veterinary care via the phone, web and video is not just good for them and their pets, it's good for your business too. Benefits include:

Market differentiation: addressing a top concern for pet owners will reinforce your brand values and attract your target audience

Customer experience: going above and beyond with outstanding customer service and veterinary support for them and their pets

Customer loyalty: pet insurers have achieved NPS scores consistently above 95% offering white label services from The Vet Connection

Operational support: our additional claims handling and advice service will help you reduce call volumes

Cost containment: fewer vet visits and claims (cost containment) Every £1 spent, saves £3-£5

Claims Assessment:a detailed report of the call or video consultation is available to assist with assessing future claims

Direction to preferred supplier network: nurture veterinary partnerships and encourage customers to go to your preferred network.
Everything you need to keep your customers and their pets happy
You want the best for your customers and their pets, let our trusted network of veterinary nurses and vets help your customers with veterinary care needs that don't require a claim, so you can focus on doing what you do best, providing cover and claim handling support when they need it the most. Whatever your key challenges, we can create a veterinary telehealth and digital vet solution to suit your business. Just get in touch to chat through the options or request a custom proposal to get started.