Veterinary telehealth for Pet Charities
---
Even after they get the care they need in the short-term, you want to ensure your pets are in the best possible health for a lifetime. Our white label veterinary telehealth solutions can help you do that.
CUSTOMER CARE
---
Look after their pets, they will look after you
Giving pets the best care and chance at a long happy life is a top priority, but to do that effectively charitable pet organizations need donations and support from pet owners. Pets need you and you need pet owners, so how can you make them ALL happy? It's simple really, help them look after their pets too.
of animal charity donations are from pet owners
of those animal charity donations are from dog owners
of pet owners worry about their pets health more than their own
Using our white label solutions, you can give your customers access to 24/7 veterinary telehealth support - whether they are regular sponsors, members, offer donations or have rehomed your pets. Not only can you be reassured your pets have the best possible care in their lifetime with you and in their new home, you can attract new donations, increase loyalty and, where applicable,reduce return to kennel rates. If you help them take care of their pets, they will do what they can to support you in return.
CHALLENGES
---
Veterinary telehealth can help you meet demand and fulfill your duty of care for pets
---
24/7 veterinary care can help on all counts
Every charitable pet organization is different, whether you're running a rehoming centre, animal hospital or membership based organization with no physical premises - 24/7 veterinary telehealth is not only a great customer benefit, it can help you provide the best care in-house and drive membership revenue. Core challenges for the different pet charity types are:
Rehoming centre
Finding forever homes and reducing rehoming failures
Findings from three top pet charities revealed that 20% of dogs at their shelters had already been rehomed at least once with families citing behavioural problems and health issues as a top reason for rehome failure.
Animal hospital
Pressure on veterinary staff to meet demand
Managing demand for veterinary care is not easy, and having to refuse care or being unable to do the necessary follow ups adds further pressure on staff, who want to do the best for pets.
Membership organizations
Increase membership revenue and retention rates
There are so many charitable organizations, it's important to provide members with a good range of benefits and incentives to increase membership revenue and loyalty. Managing these expectations can be difficult.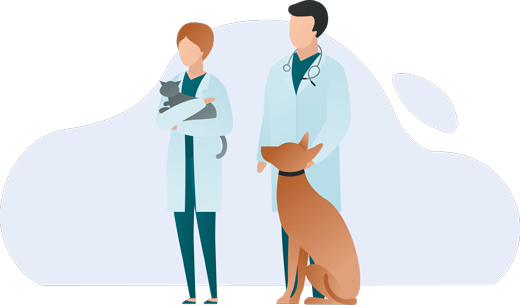 Offering your customers access to veterinary telehealth, whether they are rehoming pets or supporting your organisation with donations, can help you to help pets with:

Minor health issues with veterinary advice and video consultations

Regular follow-ups to help them settle into their new home

Dietary and nutritional advice to improve their health from the offset

Increase funds and improved care by attracting more donations
FEATURES
---
Veterinary care solutions for pet charities
---
In addition to our core 24/7 telehealth solutions, we offer a variety of veterinary care options for pet charities that can be white labelled as your owned branded service. These include: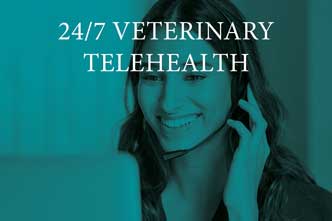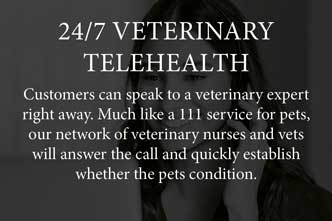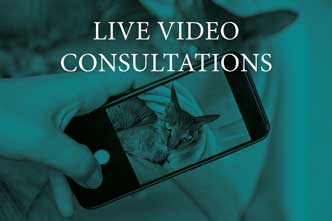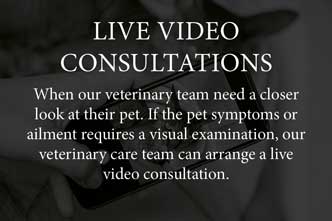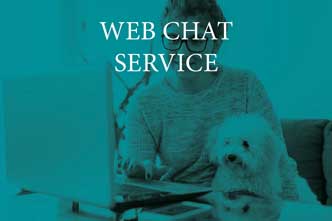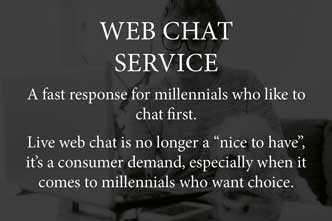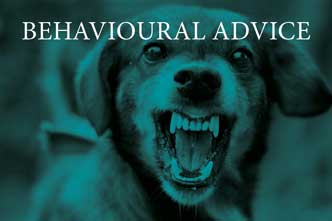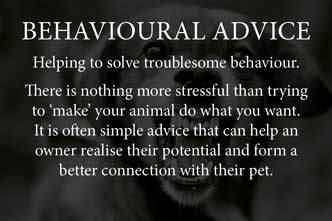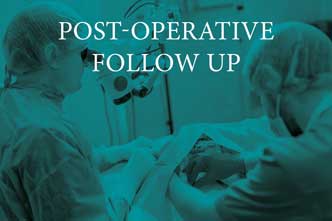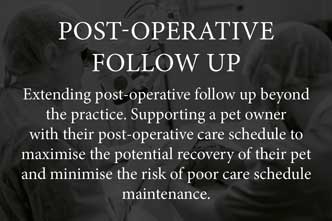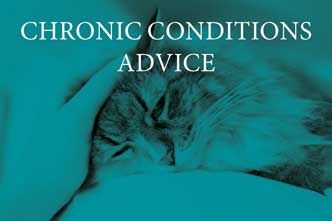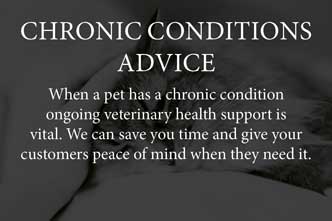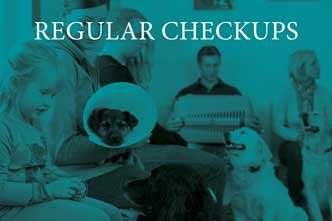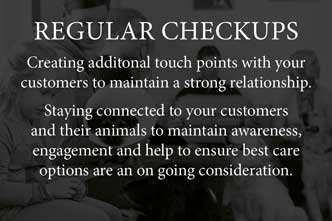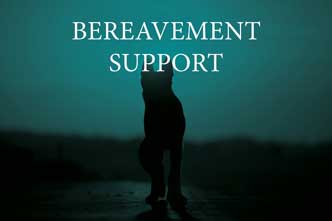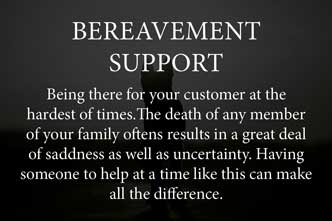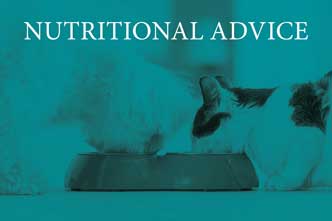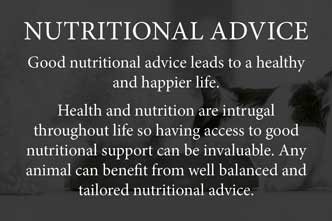 BENEFITS
---
Making pet health a priority is good for you too
---
Giving your customers access to quality veterinary telehealth 24/7 is not just good for their pets health, and for their own peace of mind - it makes sense for your business too. Benefits include:

Customer loyalty: 73% of animal charity donations are from pet owners, so it makes sense to keep them and their pets happy

Customer experience: when someone adopts a pet they will have the aftercare and support they need to help settle them in

Market differentiation: addressing a top concern for pet owners will reinforce your brand values and attract your target audience

Customer referrals: a successful adoption process and ongoing support will encourage people to recommend you to friends for donations and adoption

Rehoming success stories: what better benefit is there than giving pets in your care a new forever home that actually lasts... forever