Cost of Living – Pet Care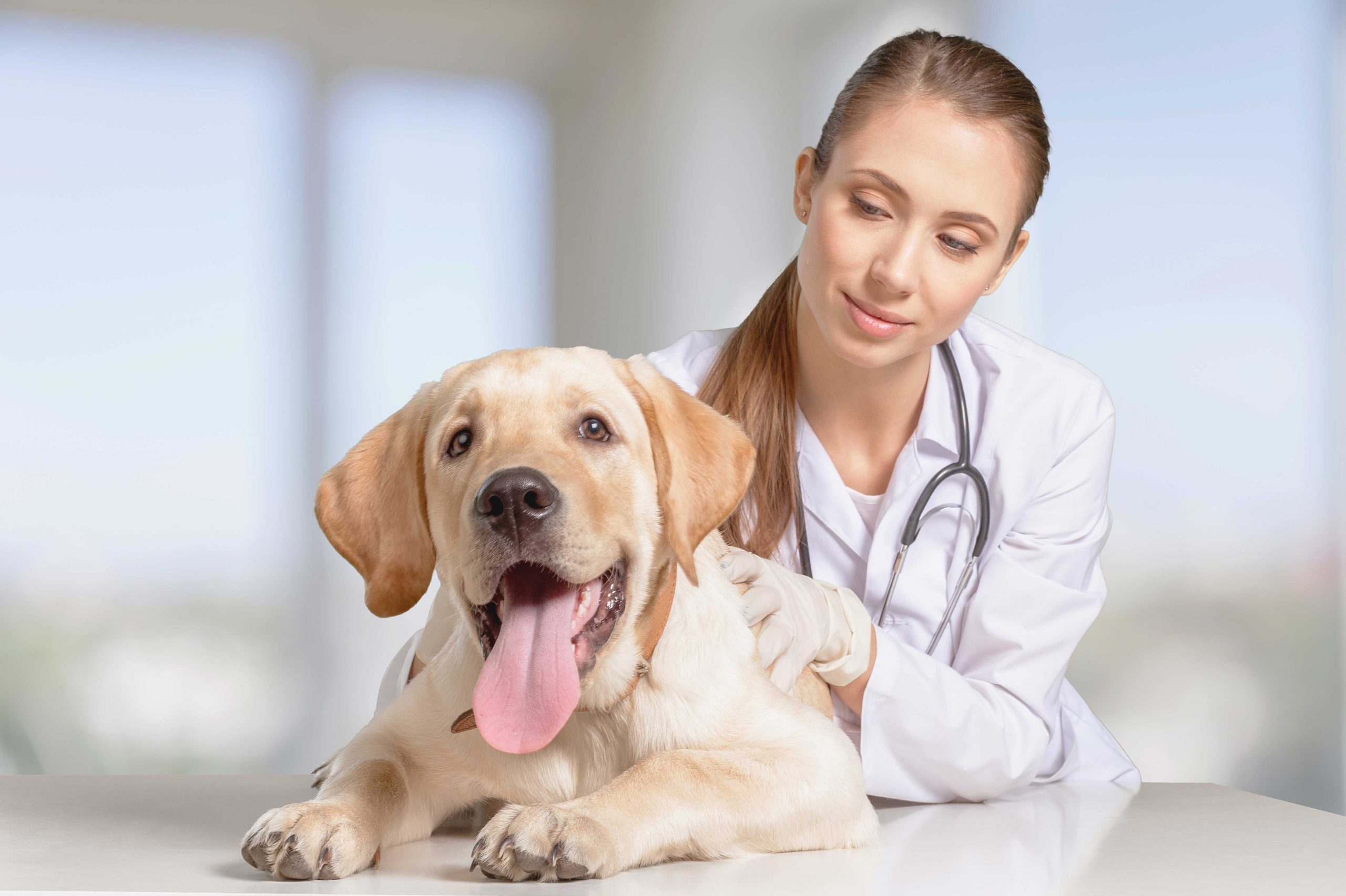 Cost of Living – Pet Care
Tips for keeping costs to a minimum and preparing for problems
78% owners are becoming increasingly concerned for how the cost-of-living crisis is going to impact their animals. Vet bills, food bills and other costs associated with owning a pet are increasing. Sadly, in some cases this has resulted in some owners reluctantly rehoming their pet. Rescue centres are reporting record numbers of pets in their care. Everyone is looking at ways to cut costs and still give our pets the care they deserve. If you can save money, then this removes some concerns. Some of the following tips can be implemented straight away, others over time, to help make things a little easier.
Vet Bills
One big concern is how will you afford to pay your vet if your pet gets sick or injured. If you meet certain criteria, you may be eligible for discounted veterinary treatment. This would be through a charity hospital such as the RSPCA, PDSA or Blue Cross. However, this is not an option for everyone. If your pet is not insured, it is worth taking out a policy to pay for any unexpected costs. Please be aware that most will ask for excesses. Pre-existing conditions may not be covered. Depending on the policy you choose there may be restrictions on what you can claim for. Do your research on the best policy for you and your pet based on your needs. A lot of insurers now include 24/7 helplines with either a Veterinary surgeon or Veterinary nurse. Utilising these services can prevent a costly visit to the vet!
Prescription Medication costs
If your pet is on prescription medication from the vet, you may find it cheaper to buy it through online pharmacies. Please note you will need to get a written prescription from your vet which may incur a small fee. There are many reputable pharmacies online. Ensure that it is a registered pharmacy when placing an order by looking for an RCVS number. Also check if they are registered with the veterinary medicines directorate.
Preventative Care costs
Prevention is better than cure. Make sure that you are keeping up to date with vaccinations and flea and worming treatment. A lot of clinics now offer monthly health care schemes. These help spread out the costs of preventative care while also providing discounts on other things. There are some other flea and worming subscriptions available online or in pet stores which may also reduce costs. There are some community pet services that provide low-cost preventative health care. Be sure to look at what is available in your local area and don't be afraid to shop around. Payment plans. If you do have unexpected vet bills and struggle to pay them, some clinics will offer payment plans. After an initial deposit you can spread the cost of repaying through a finance service set up with the clinic. These may be interest to pay on top. Do your research to make sure it's the right option for you. These will also be subject to credit checks.