Keep Customers Happy with Our Services
We provide veterinary services across the UK and internationally, including telehealth, white-labelled services, and working with insurers and charities. Please speak to one of our team to discuss our role and veterinary expertise.
White-Labelled Telehealth Vet Support
If you're a vet, speak with us today about our white-labelled telehealth support. We're can offer a complete service for out of house help.
Digital Pet Insurer Telehealth Support
If you're an insurer, speak with our team about how we can extend your services, especially in preventative medicine and post operative care.
Digital Pet Charity Support
We work with Cats Protection and Dogs Trust to help pet owners get the care they need. Learn more about our emergency telehealth line.
Please speak with one of our professionals to learn more about your pet's nutritional health.
We provide out of hours services. We can help you connect with one of our medical professionals.
Our services can be tailored to provide telehealth support for pet owners and pet sitters.
One of our options for pet owners is a health check. Though this doesn't replace a regular in person review, your online check is there to address your needs as they arise.
As one of the first operators of veterinary telehealth, we have a wealth of experience to draw upon.
The best part about our services is that they don't require an appointment or pre-approved video.
With The Vet Connection, no app is required, and pet owners can choose how they wish to connect with us.
Our services are tailored to each customer's requirements. Let us know what you're looking for.
We provide quality and consistency throughout our work with proprietary clinical protocols.
Our B2B partners can build their brands and confidence in their work. Speak with our team for more details.
Our RCVS registered nurses provide further confidence that you're working with a world class medical service.
We're Trusted by Our Customers
It's great that we can provide access to a trusted source of advice for pet owners looking for information on topics such as diet and exercise. We are committed to helping customers care for and provide for their pets every day, so were very pleased that our customers can access quality veterinary advice 24/7 from The Vet Connection's team of experienced nurses.
Being there for our clients 24 hours a day, 7 days a week means a great deal to us and to our clients. The Vet Connection was the perfect solution. During the hours our practice is closed, their stellar team of RVN's work as a triage service to comfort and support our clients. They have been instrumental in keeping our team and our clients happy and supported, which keeps us happy as a business.
Remote Pet Care Solutions for Everybody
Businesses and Charities
Our services can be tailored to businesses and charities to provide out of hours support for your customers.
Veterinarians
Use our 24/7 telehealth services to allow your veterinary clients to receive the help they need when needed.
Pet Owners
Get access to our years of expertise and support to keep your pets happy and healthy whenever you need it.
Complete White-Label Solutions
With various methods available, access our white-label services; no pre approval or download is required.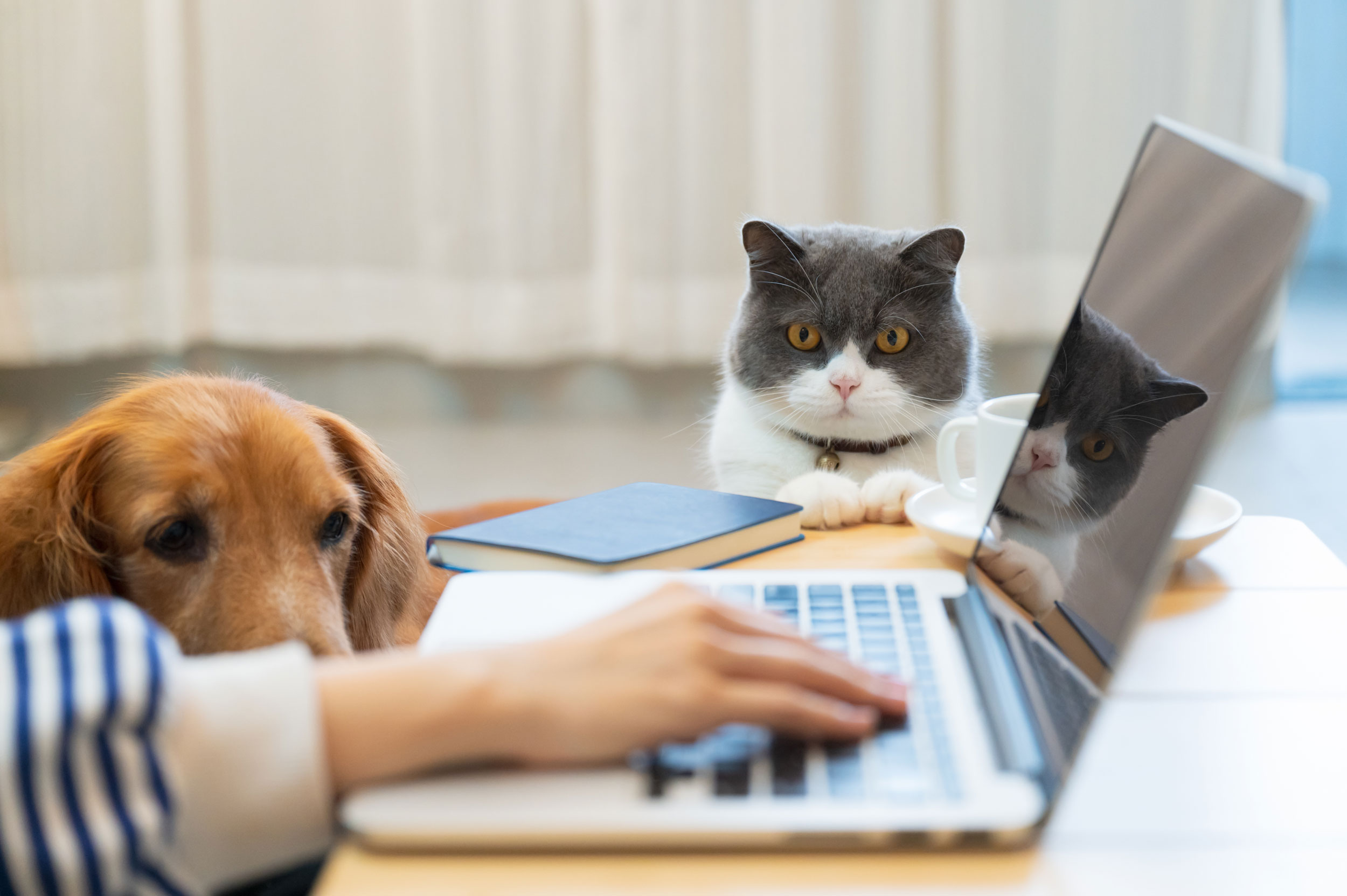 Businesses and Charities
We work with businesses and charities as a white-labelled veterinary service provider. One of the many benefits of working with The Vet Connection is that we can provide out of hours service for your business. 
Contact our competent team if you want to learn more about our services. We'll be able to speak in greater detail about the nature of our work.
Contact Us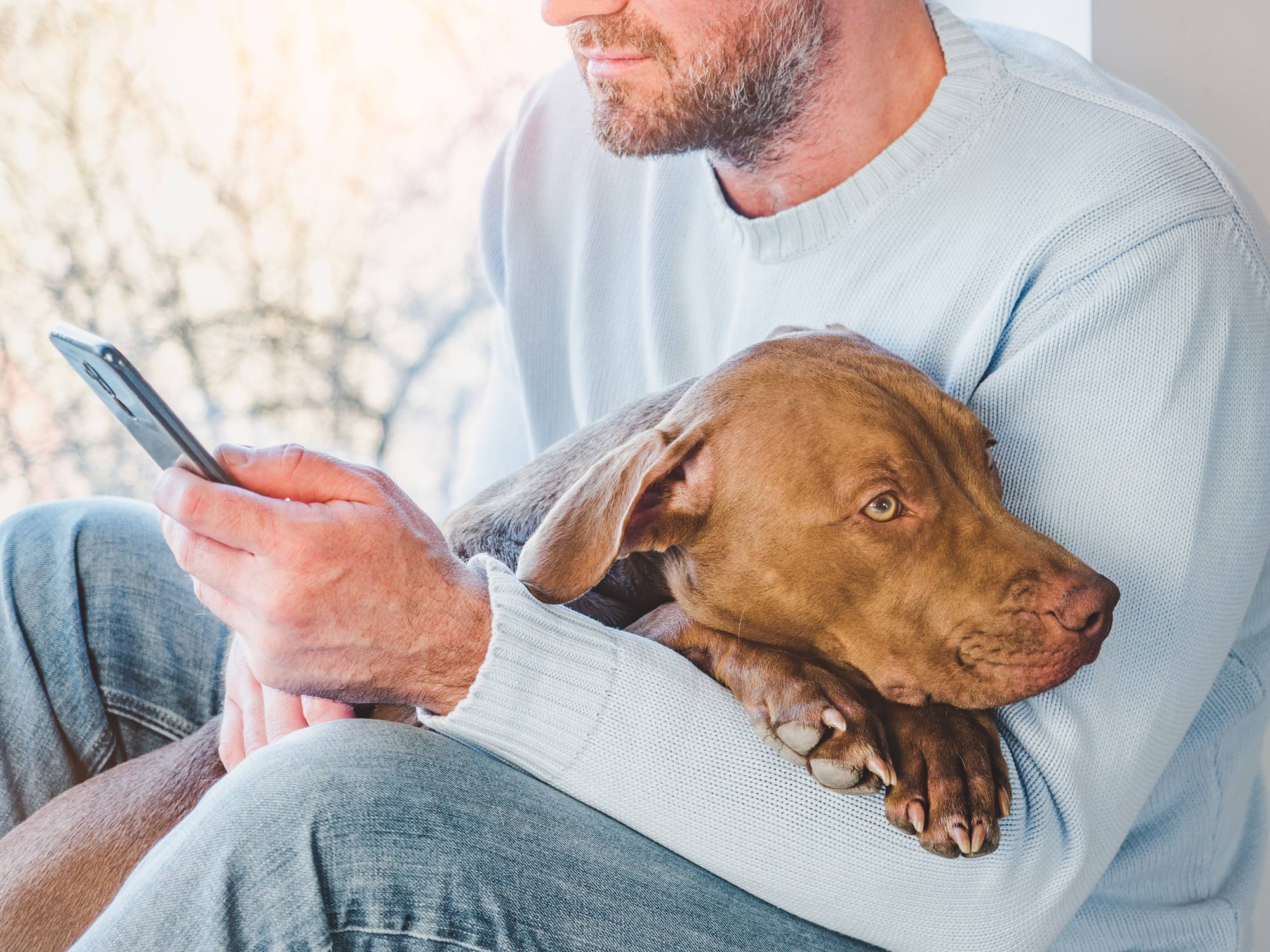 Use our Virtual Chat Assistant
If you are looking for the answers to your questions, maybe our site virtual chat assistant could help you.
Frequently Asked Questions
Is Vetfone one of your brands?
Yes – we have been delivering telehealth service for the Vetfone brand for over 20 years.
Do you have a mobile app?
Can I access a Vet on a video link via your services?
What is the difference between telehealth and telemedicine?
How do I get in contact with The Vet Connection?
How do I work with The Vet Connection?
Send Us a Message